Michael Lohan -- I Wired Cash to Dina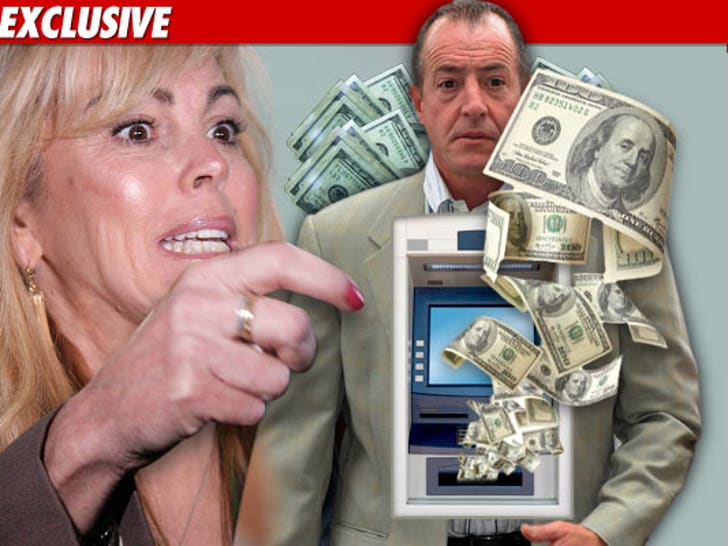 Money can't buy you love, but it might buy you peace with your ex-wife ... and TMZ has learned Michael Lohan has attempted to smooth things over with Dina via Western Union.
Michael Lohan tells us ... he's finally caught up on his child support payment -- and last week, he says he wired over an extra $750 to Dina for good measure.
Maybe a leopard can change his spots?