Michael Lohan -- Kate Major Assaulted ME!
Michael Lohan --
Kate Major Assaulted ME!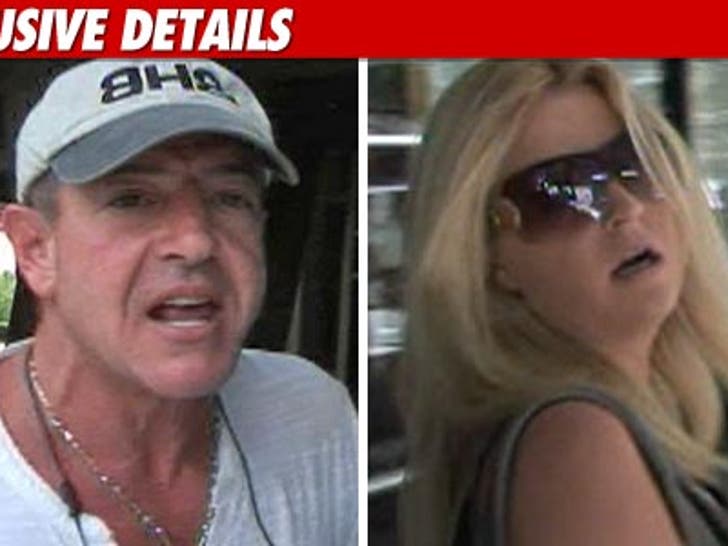 Michael Lohan is already back at the West Hollywood Sheriff's office -- except this time, he's the one filing a police report ... claiming Kate Major is a LIAR ... because she's the one who assaulted HIM.
Michael tells TMZ, he wants to set the record straight -- insisting he did NOT attack Kate ... and demanding cops arrest her for filing a false police report, in which she claims he beat her up.
According to Michael, he never tried to frame Kate by cutting himself with a sharp object -- in fact, Michael claims Kate pulled out the object in question ... and did the damage herself.
But not only that -- Michael claims Kate was already trespassing when the fight broke out ... because he kicked her out of the apartment a long time ago.
And if that wasn't bad enough ... MiLo claims Kate didn't leave empty-handed -- she took off with clothes he had originally bought for Lindsay.
And we all know how Lindsay needs more clothes.