Michael Lohan's Ex: He's a National Danger!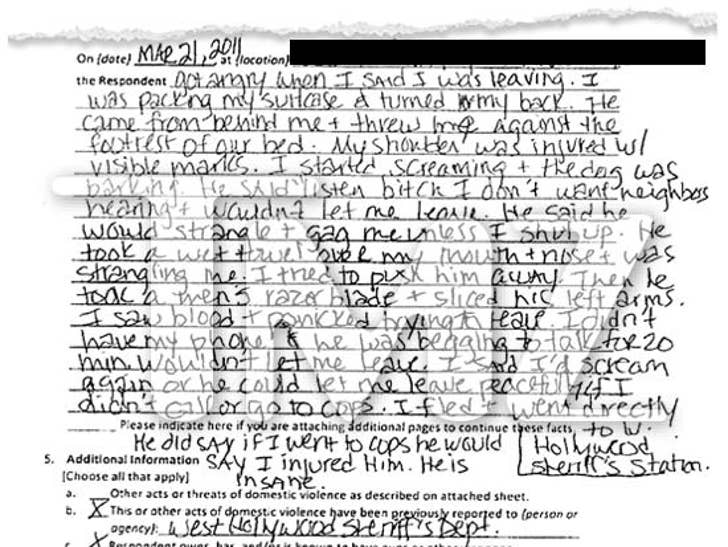 Kate Major is afraid of Michael Lohan coming after her from coast-to-coast ... TMZ has learned she has asked a judge 2,500 miles away to protect her from him.
Kate got a protective order from a judge in Sarasota County, FL -- ordering Michael to stay 500 feet away from her and have no other contact.
The protective order is a byproduct of an alleged incident last week in which Kate claimed Lohan threw her up against the footrest of the bed. She claims in the court filing Lohan "took a wet towel over my mouth + nose + was strangling me."
Kate goes on to claim that Michael sliced himself with a razor blade and said if she went to cops "he would say I injured him. He is insane."
Michael claims the opposite is true -- she's the one who assaulted him.
Mind you, Michael is ensconced across the country in Venice, Calif. -- but Kate says she doesn't want to take any chances.