Michael Lohan CHARGED w/ Domestic Violence
Michael Lohan
CHARGED w/ Domestic Violence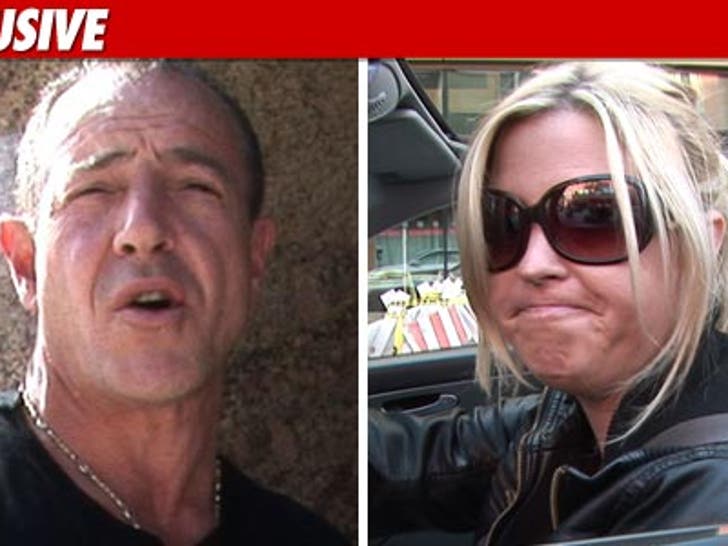 Michael Lohan has been officially charged with a crime stemming from his domestic violence arrest Monday night ... TMZ has learned.
The L.A. County District Attorney's Office announced it has filed a misdemeanor charge of Inflicting Injury on a Cohabitant against Lohan ... after his ex-GF Kate Major told cops Michael beat her up.
Michael's bail was set at $30,000.
Lohan is scheduled to be arraigned on May 23.