Lohan's Ex-GF -- I Was Assaulted 'Very Badly'
Lohan's Ex-GF:
I Was Assaulted 'Very Badly'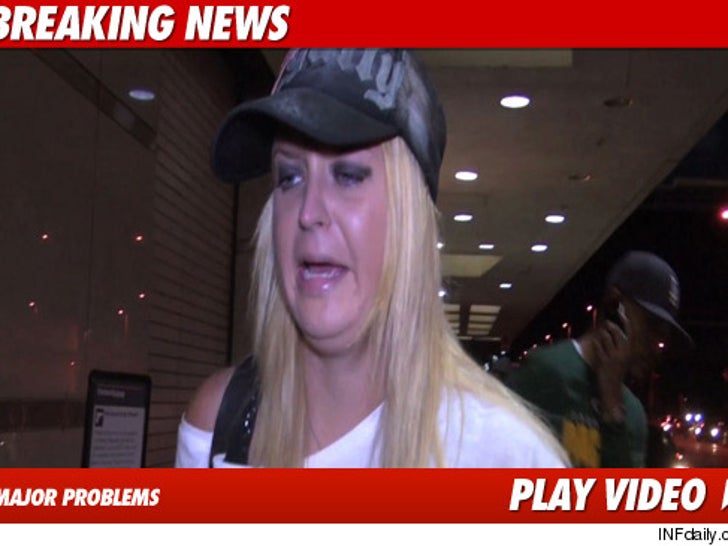 The woman who claims she was attacked by Michael Lohan was an emotional wreck yesterday -- claiming she was assaulted "very badly" in the alleged incident ... and sustained injuries.
Kate Major was at LAX -- one day after she filed a police report against her ex-BF -- and explained, "I was pushed and shoved" by Lindsay's dad.
As TMZ first reported, Michael was arrested Monday night ... but instead of going to the police station -- he was transported to a local hospital after complaining of chest pain.
Michael has since been released from the hospital -- and has been given a notice to appear in court at a later date.