Michael Lohan Stars In Anti-Drunk Driving Ad
Michael Lohan
Stars in
Anti-Drunk Driving Ad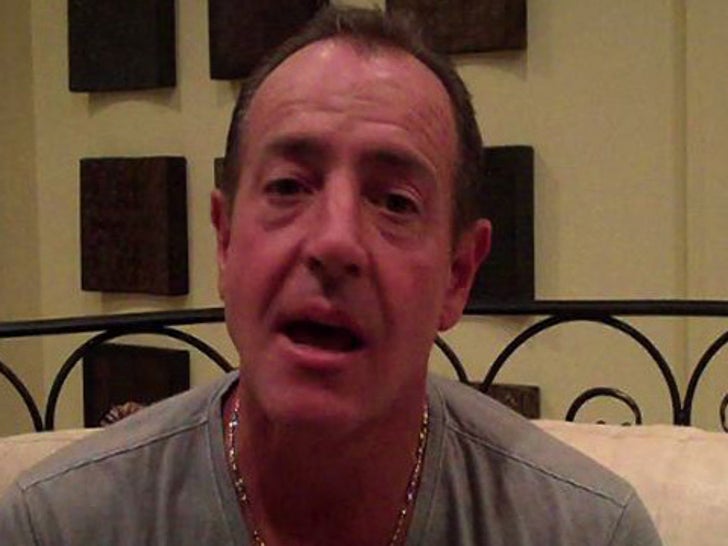 For once, Michael Lohan is giving advice ... and people should listen.
MiLo, who was involved in a fiery drunk driving accident back in 2005, recorded a public service announcement for a website called drinkinganddriving.org.
His message was short and sweet, but could have been more to the point if he just held up a picture of Lindsay and shook his head back and forth.