Michael Lohan -- I Wasn't Trying To Break In
Michael Lohan
I Wasn't Trying
to Break In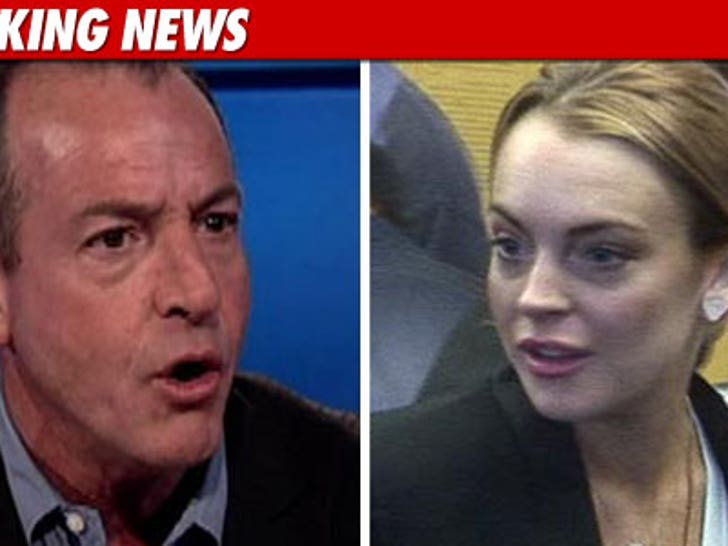 Michael Lohan tells TMZ ... he WAS at Lindsay Lohan's apartment in Venice, CA yesterday ... but only because she invited him over ... and not because he was trying to break in.
Michael tells us ... Lindsay wanted him to bring over several items -- including clothes, money and receipts to prove he's made child support payments to his ex-wife Dina.
Michael also insists he went around to the back entrance of the place so he could stay hidden from the paparazzi ... which, if you're familiar with MiLo, is EXTREMELY unusual behavior.
Sources close to Lindsay tell us ... the actress was home during the incident and HID in her apartment so her father wouldn't see her.
Michael fell for the trick and eventually left ... believing nobody was home.