Lindsay Lohan -- I Trust MJ's Bodyguard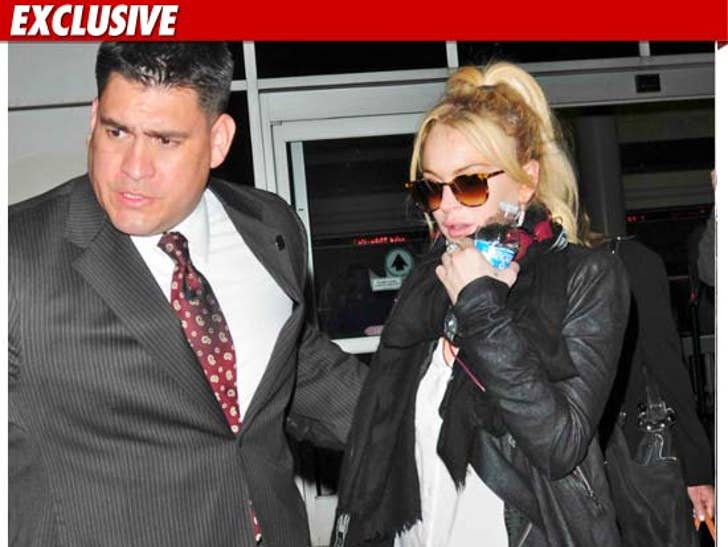 Lindsay Lohan is pretty fired up about using Michael Jackson's former bodyguard, Alberto Alvarez ... telling friends she's definitely IMPRESSED by the way he handled the King of Pop.
Sources close to the starlet tell us Alvarez and Lindsay have a mutual friend ... who contacted Lindsay after seeing the pap crush that surrounded her last week at New York's JFK Airport.
We're told LiLo's friend wanted to to make sure she was safe -- so he recommended Alvarez as a bodyguard to help the actress out when she travels ... because he racked up tons of experience fending off crowds during his time with MJ.
So far, we're told Lindsay thinks Alberto does his job "expertly" ... and plans to continue using him in high paparazzi situations. Oh and the best part ... so far he's doing the work pro bono.