Lindsay Lohan -- HANDPICKED By Victoria Gotti
Lindsay Lohan
HANDPICKED
By Victoria Gotti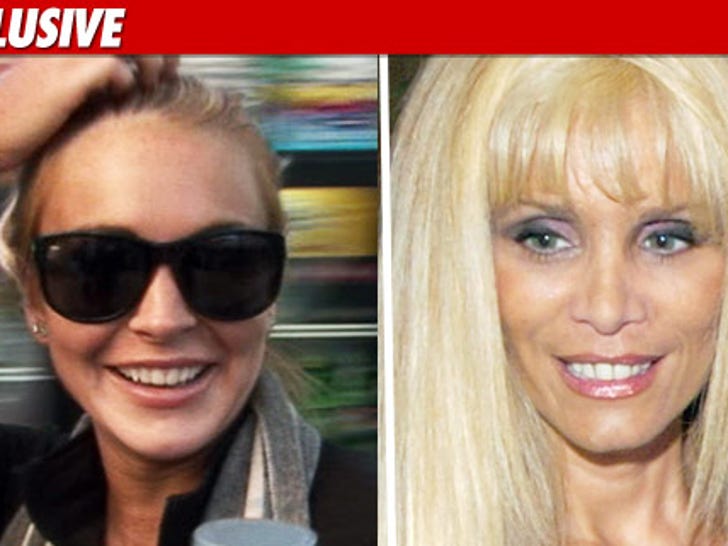 Lindsay Lohan beat out Blake Lively AND Sienna Miller for her new role as Victoria Gotti -- and TMZ has learned ... Victoria herself made sure that happened.
Sources close to the production tell TMZ, producers were considering both Blake and Sienna for the role -- but John Gotti's famously blonde daughter wasn't having it, insisting Lindsay get the role instead ... and producers loved the idea.
Not all that surprising -- according to sources, Victoria is a good friend of the Lohan family ... and she often spends time with them on Long Island.
Meanwhile, Lindsay is currently in L.A. auditioning for "Superman" -- but we're told she already has a plane ticket back to NYC for April 12th ... to close the Gotti deal for good.