Lindsay -- Closing In On Deal for New Gotti Flick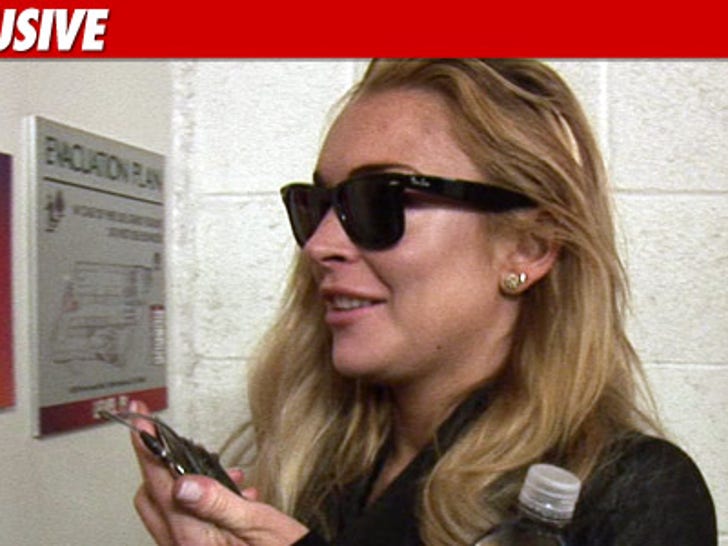 Lindsay Lohan's on the verge of signing her first big contract out of rehab -- in fact, we're told the actress is in "final talks" to play John Gotti's daughter Victoria in the upcoming biopic about the mafioso's life.
As we previously reported, John Travolta is currently hammering out a deal to play the bossman himself.
It's no small movie either -- according to sources, the budget so far is $75 million.
No word yet on what Lindsay would be getting paid -- but hey, a job's a job.