Lindsay Lohan on 911 Call -- I Told You So!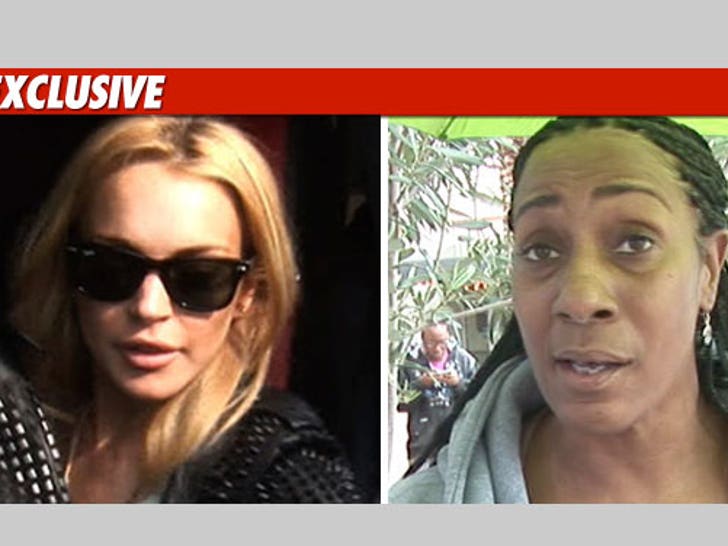 Lindsay Lohan wins again ... at least according to Lindsay Lohan -- who believes the 911 call of the Betty Ford incident backs her version of what went down with Dawn Holland.
TMZ was first to publish the 911 call Lindsay made on December 12. On the recording, Lindsay and Dawn are heard having a heated argument ... and Dawn claims Lindsay hit her with the phone.
Sources close to Lindsay tell TMZ she feels the 911 call vindicates her because it makes Dawn seem "rude," "aggressive" and "inappropriate."
We're also told she thinks it proves Dawn was only after money from the start. Very early in the call Dawn says, "Get ready to be sued."
Ultimately, Lindsay does win -- earlier this week the Riverside County District Attorney's Office announced it would not file charges against Lindsay over the incident.