Lindsay Lohan Hiding in the Closet from Michael Lohan
Lindsay Lohan
Hiding from Her Father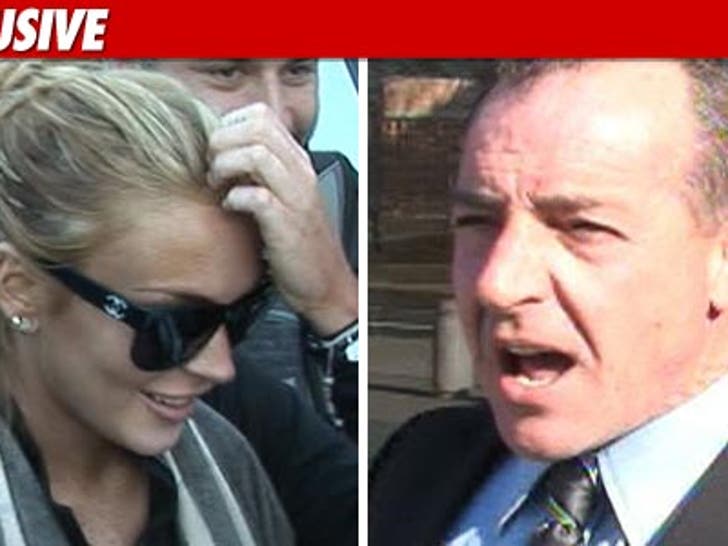 Sources close to Lindsay Lohan tell TMZ... Lindsay hid in her apartment this afternoon, afraid of her father Michael Lohan, who was at the front door trying to break in.
We're told MiLo was also staring in the back windows of her Venice apartment, trying to spot Lindsay inside, and began banging on the windows.
UPDATE 3:21 PM PT -- We're told Michael has finally left. According to our sources, the cops were not called.