Olympic Hero Mark Spitz -- My Image Got JACKED!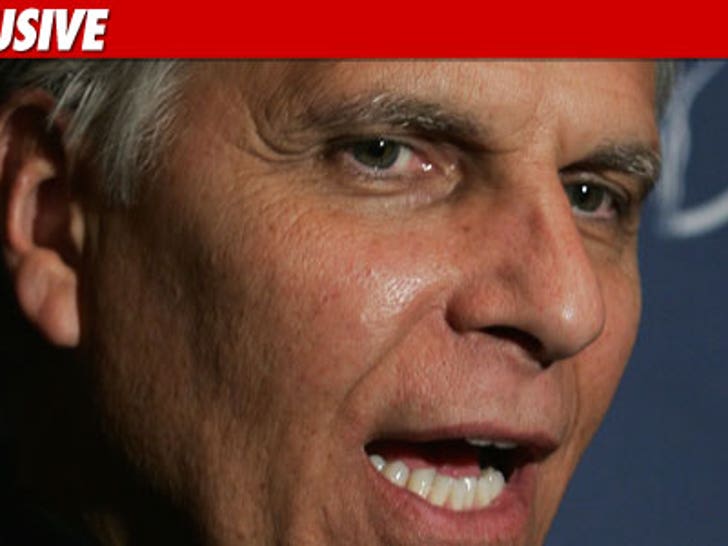 Swimming legend Mark Spitz claims a swimwear company is soaking him -- using his image to sell gear WITHOUT paying him a cent ... so now he's suing.
Spitz -- who famously won 7 gold medals at the '72 games -- filed the lawsuit today in L.A. County Superior Court against Arena USA ... a company he says he had an endorsement deal with from '77 through '82.
In the lawsuit, Spitz claims Arena has continued using his image to "create the impression that Spitz endorses defendants' products and business."
Mark's attorney tells us the Olympic legend recently saw a pic of himself sporting his 7 golds on Arena's website. We checked ... and the photo is no longer on the site.
Spitz is suing for unspecified damages.