'The Fighter' -- Real-Life Mom Dies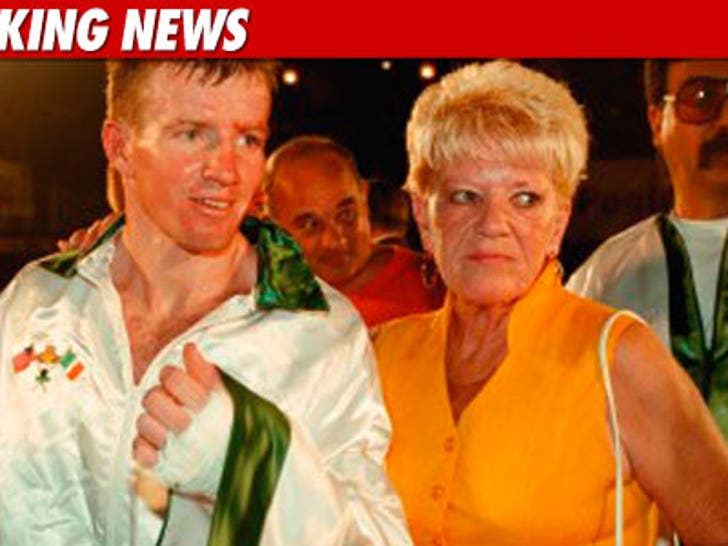 The real-life mother and manager of retired welterweight champ Micky Ward -- played by Melissa Leo in the movie "The Fighter" -- passed away today ... after doctors took her off life support.
Alice Ward (above) went into cardiac arrest in a Boston hospital back in January -- and was put on life support soon after.
Her son Dicky Eklund confirmed her death to the Lowell Sun this afternoon. She was 79.