Warren G Penis Pill Ads -- ENHANCING Comedy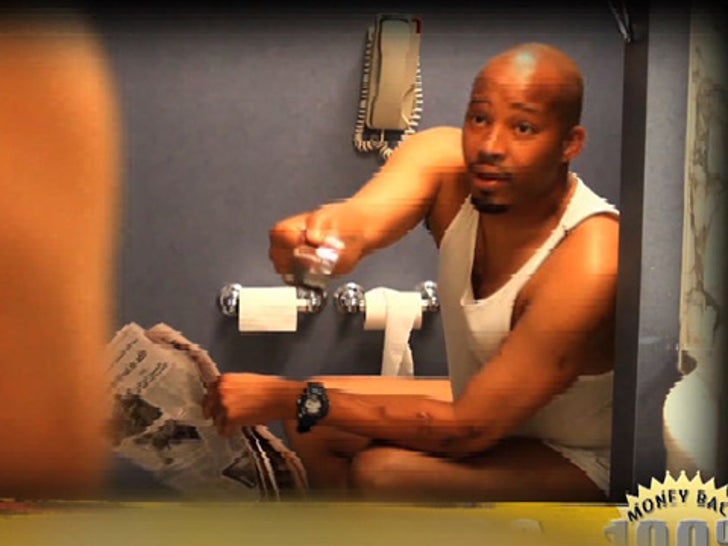 Warren G set-up a comedy trifecta for TMZ -- and we couldn't have reached this new high (or low) without his male enhancement pill commercials. Way to regulate, Warren!
Check out TMZ on TV -- click here to see your local listings!