'Human Centipede' Sequel -- Hard to Swallow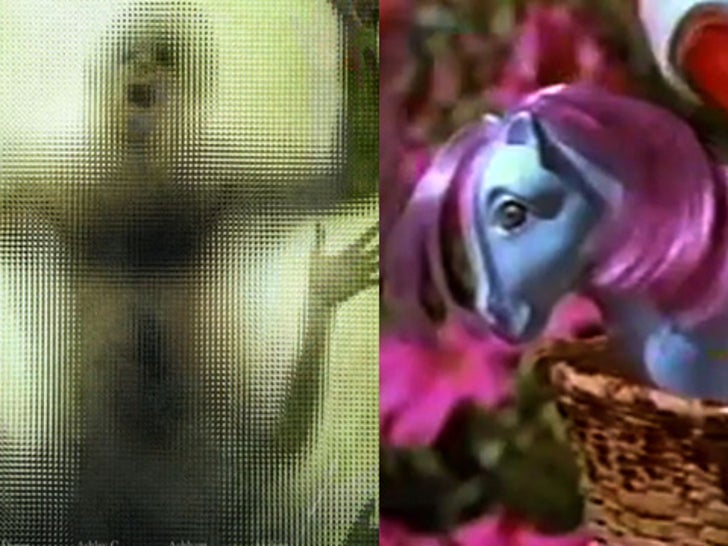 "The Human Centipede" was one tough movie to stomach -- but the director told us there's a sequel on the way and even dragged "My Little Pony" into the convo! Try making heads or tails of that.
Check out TMZ on TV -- click here to see your local listings!