TSA -- Ex-Miss USA Was Treated Like Anyone Else
TSA -- Ex-Miss USA
Was Treated Like Anyone Else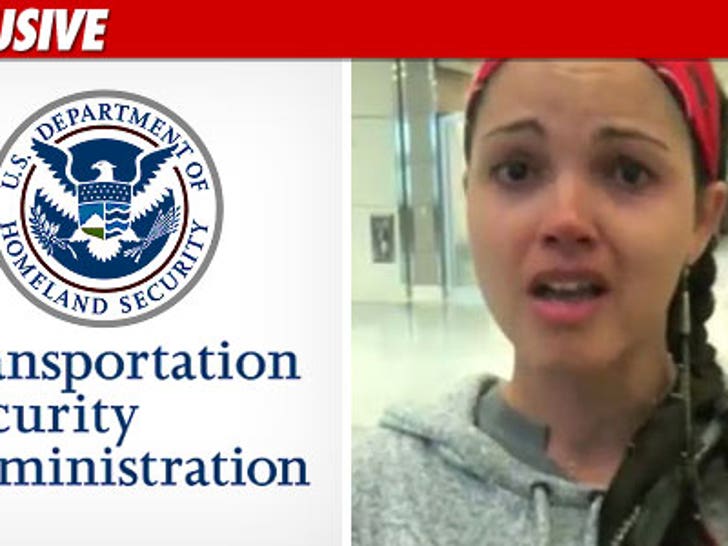 Former Miss USA Susie Castillo was NOT "molested" during an airport pat down ... according to the TSA which tells TMZ its officer acted totally appropriately.
A rep for TSA tells TMZ, "We have reviewed this passenger's screening experience and found that the officer followed proper procedures."
Castillo claims a TSA agent at Dallas Fort Worth Airport touched her genitals four times during an inspection last week.
TSA added it is "always seeking to strike the right balance between privacy and security while providing the security that the American people want and deserve."