Ex-'Gossip Girl' Star SUED Over Rental Car Wreck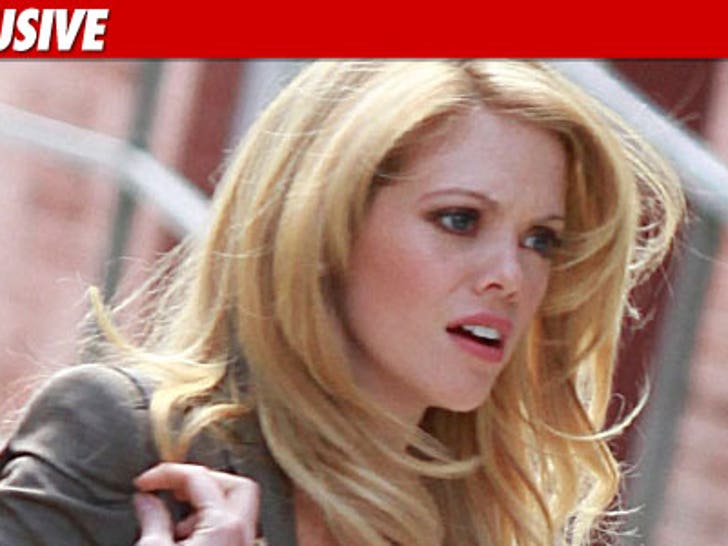 Ex-"Gossip Girl" star Dreama Walker -- who currently plays Becca on "The Good Wife" -- just got her ass sued in L.A. ... after allegedly plowing her rental car into another vehicle ... and causing serious damage.
The alleged victim filed a lawsuit in L.A. County Superior Court recently -- claiming Walker drove STRAIGHT into her car back in March ... not only destroying her ride, but causing her considerable personal injury.
The woman behind the lawsuit is now suing Walker for medical bills, loss of earnings, and car repair costs.
Calls to Walker weren't returned.