Flavor Flav Arrested .. Doomed By Troubled Past - The Mugshot
Flavor Flav Arrested
Doomed by Troubled Past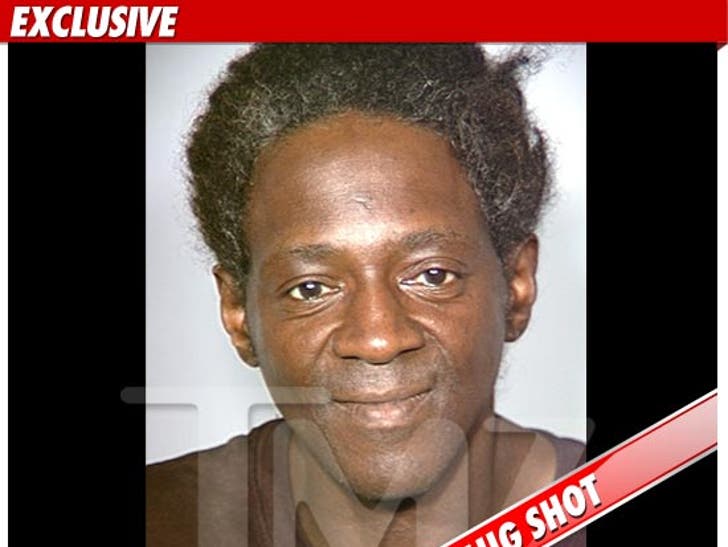 Flavor Flav found himself behind bars in Vegas this weekend ... after the rapper was pulled over for a routine traffic violation ... and the cop noticed there were FOUR warrants out for his arrest.
Las Vegas cops tell us ... Flav -- aka William Jonathan Drayton, Jr. -- was pulled over at 10:57 PM Friday night.
When the cop ran Flav's name in the system, he learned the rapper was a wanted man stemming from several prior brushes with the law.
According to law enforcement, Flav never settled up with the court in 4 separate automobile-related matters -- including driving without proof of insurance, a parking violation and two cases of driving without a license.
We're told Flav was taken to a nearby jail -- where he was booked, posed for a brand new mug shot and was eventually released.