Lil Wayne's 12-Year-Old Kid -- Reality Show JACKPOT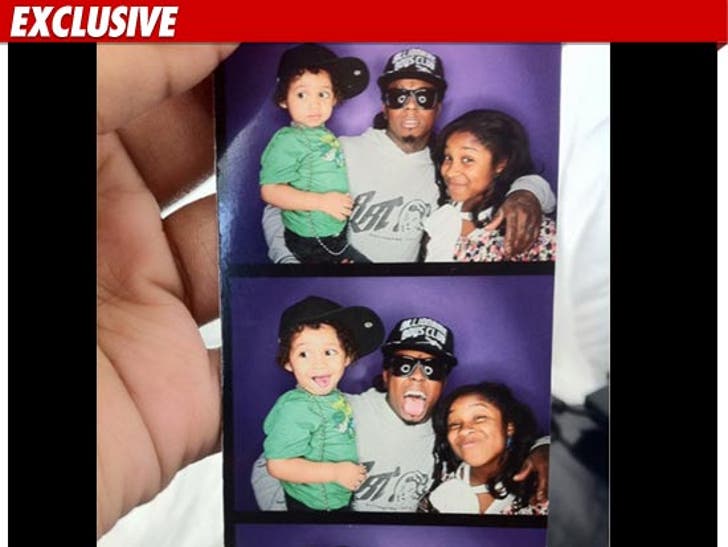 Lil Wayne's 12-year-old daughter knows a thing or two about "Young Money" ... because she's already making BANK on a BET reality show about her family ... TMZ has learned.
The production company behind "TOYA: A Family Affair" was legally obligated to file a minor's contract with L.A. County Superior court so 12-year-old Reginae Carter could get paid for the show. Lil Wayne and his baby mama Toya Carter signed off on the docs ... which means they give their permission for Reginae to be filmed.

According to the contract, Reginae is pulling in $2,000 an episode -- plus expenses -- with an 11 episode guarantee for the first season ... totaling $22k.
The contract also shows Reginae will get a 5 percent raise for every additional season she is on the show. She even has an account set up so the money she makes will be kept safe until she turns 18 ... in 2016.
Reginae's contract also states the show must provide air transportation if she's required to travel more than 75 miles from her home. But Reginae's no diva -- she's agreed to fly coach.