Princess Di in New Film: 'Keeping Alive is My Hobby'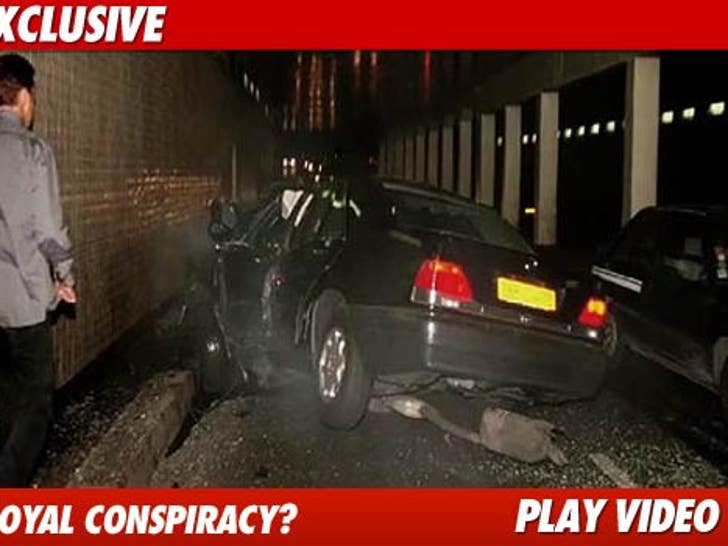 Princess Diana was terrified Prince Charles and the Royal family were planning to kill her ... according to a new conspiracy-laced film that claims to have never-before-heard audio of Di talking about her fears.
The docu-film, "Unlawful Killing," claims to have a recording of Diana on the phone -- a year before her death -- telling someone, "If you're a strong woman in my environment, you're a problem. I'm a Hell of a problem."
She continues, "No time for hobbies. Keeping alive is one of them."
TMZ obtained footage from the movie -- produced and directed by singer Lily Allen's father, Keith Allen -- which raises a bunch of new conspiracy theories ... including one about the doctor at the crash scene in Paris.
The film accuses the doc of waiting too long to remove Diana from the wreck to transport her to a Paris hospital -- and claims she would have had a fighting chance to live ... if not for that delay.
As you might expect, "Unlawful Killing" has been banned in the U.K. It's set to debut at the upcoming Cannes Film Festival.