Princess Diana's Rolls-Royce -- Ready for Prince William and Kate Middleton's Royal Wedding
Princess Di's Car
Ready to 'Rolls' for Royal Wedding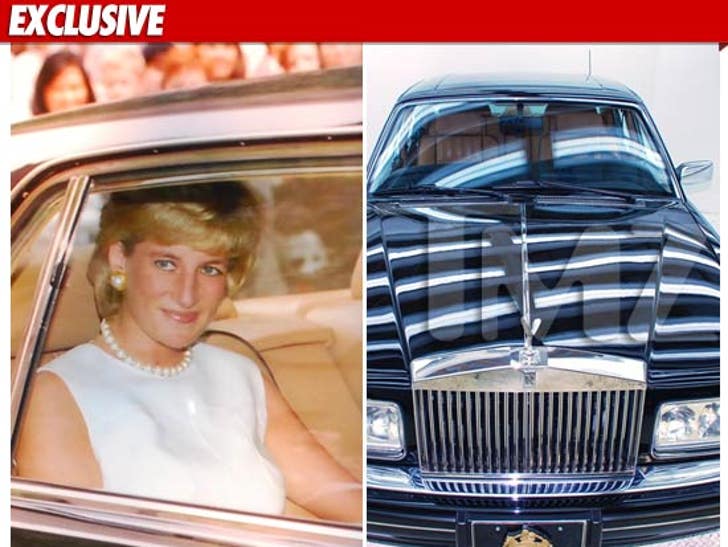 Princess Diana rode in this luxury car less than a year before she died -- and now, TMZ has learned, the beautiful Rolls Royce is being offered up to her son Prince William ... for his wedding day.
A rep for Volo Auto Museum in Chicago tells TMZ they would be honored if Prince William and Kate Middleton used the priceless car as transportation for their wedding next month.
The car was purchased specifically for Diana's visit to the Windy City in 1996 -- her last time in the U.S. before she died -- and it's been sitting in the museum since 2007.
So far no word on whether the Prince will take them up on their offer.