Eddie Cibrian to Ex: Keep Our Kids Off 'Housewives'
Eddie Cibrian to Ex:
Keep Our Kids
Off 'Housewives'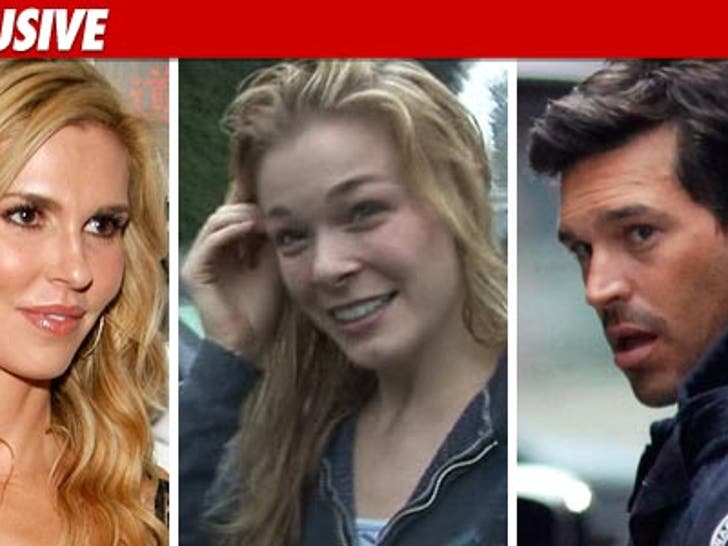 TMZ broke the story ... Brandi will star on the next season of the show -- and according to sources, Eddie wants to make sure Brandi doesn't drag their kids along for the ride ... threatening legal action if their two children make any kind of cameo appearance.
According to sources, Brandi's pissed -- telling friends Eddie is imposing a HUGE double standard ... because he and the kids JUST appeared in a massive spread in People magazine ... with LeAnn Rimes.
TMZ spoke to Eddie's rep ... who confirms Eddie doesn't want their children involved in "Real Housewives" in any way whatsoever.