Eddie Cibrian's Ex -- Eddie Made Me Wreck My Car
Eddie Cibrian's Ex
Eddie Made Me Wreck
My Car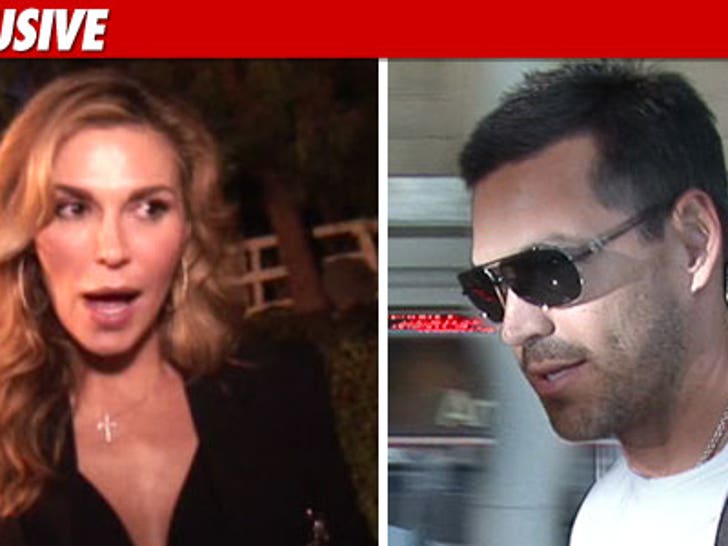 Brandi Glanville got so pissed at her ex-husband Eddie Cibrian ... she got into a car accident -- and now she's getting sued for the wreck.
The lawsuit -- filed by the other driver -- claims Brandi ran through a stop sign near her L.A. home and slammed into the back of an SUV back in March, 2010.
According to the suit ... Brandi apologized to the woman, and admitted she had been on the phone arguing with her ex-husband.
Brandi tells TMZ, "We were probably fighting about money or custody."
The plaintiff claims she was injured and her car was totaled. She's suing Brandi for less than $25,000 in damages.
By the way, Brandi says she and newlywed Eddie still fight ALL the time about money -- but claims she's over him ... emotionally, anyway.