Eddie Cibrian's Ex Pleads No Contest to DUI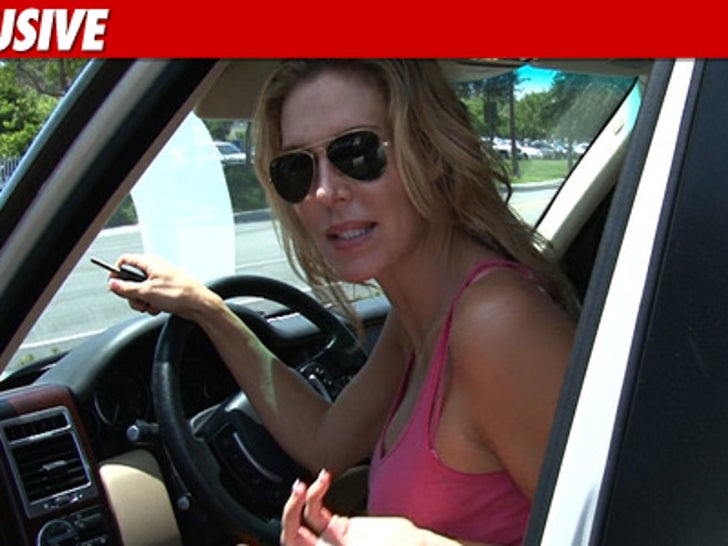 Eddie Cibrian's ex-wife Brandi Glanville just pled "no contest" in her DUI case ... TMZ has learned.
Glanville -- who was busted for DUI on Sunset Blvd. back in October -- pled "no contest" to driving with a blood alcohol level of .08 or higher.
She was sentenced to 36 months probation, 3 months of alcohol education courses, and a $390 fine.
Hopefully, the rough patch is over.