Eddie Cibrian's Ex Brandi Glanville DUI -- I Didn't Drive Drunk!
Eddie Cibrian's Ex
I Didn't Drive Drunk!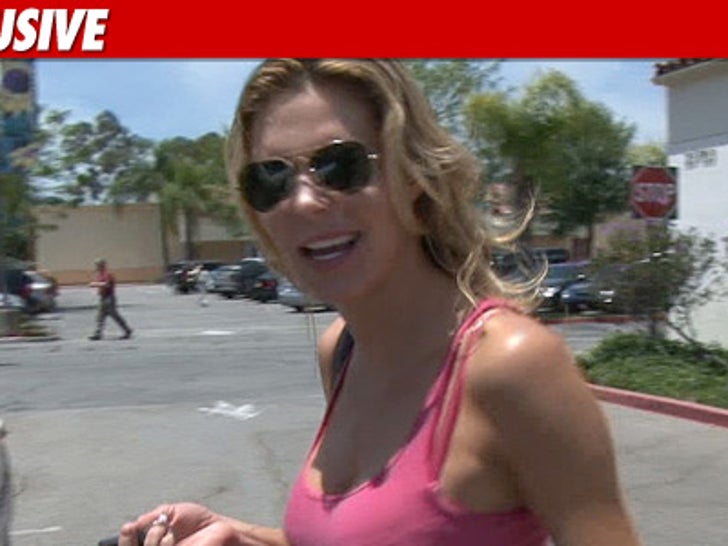 Brandi Glanville -- Eddie Cibrian's ex-wife -- just pled not guilty to DUI stemming from her October arrest ... TMZ has learned.
Glanville's attorney just appeared at the Beverly Hills courthouse to cop a plea to two misdemeanor charges -- driving under the influence of drugs or alcohol and driving with a blood alcohol level of above .08.
As TMZ first reported, Glanville was pulled over on Sunset Blvd. just after midnight on October 29.
If convicted, she could face 6 months behind bars and a $1,000 fine.