Waka Flocka -- Cleared Of Drug Charges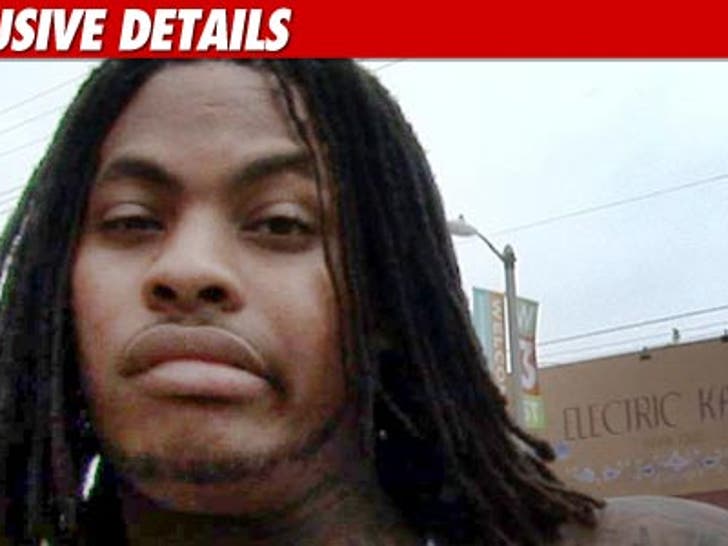 Waka Flocka Flame can rest a little easier today -- because a grand jury just CLEARED the rapper of all drug related charges stemming from a police raid on his Georgia home last year.
A grand jury in Henry County, GA ruled ... there was not enough evidence against Waka to warrant a trial for the drug charges filed against him -- possession of a controlled substance and possession of weed measuring less than an ounce.
Three other charges stemming from the raid were dropped before the case went in front of the grand jury.
TMZ broke the story ... cops raided Waka's Georgia home back in December and arrested several people -- including fellow rapper Gucci Mane. Waka was not home during the raid.
So far, no comment from Waka's people.