Chevy and Beverly -- 'Vacation' Reunions Are Hard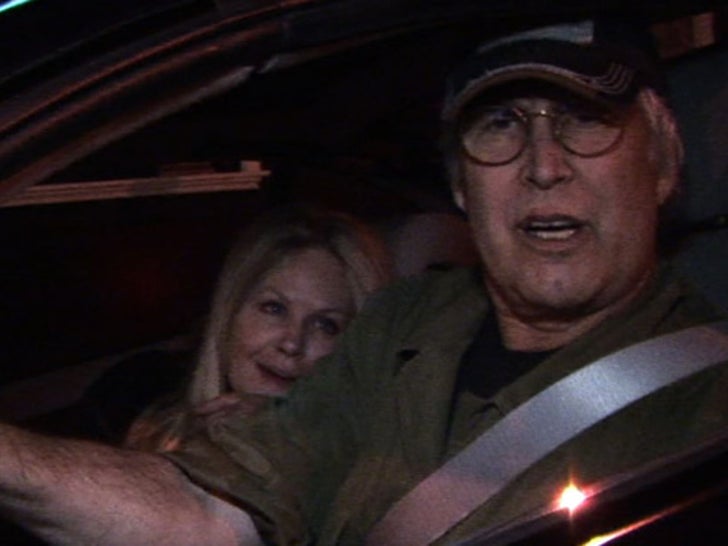 Chevy Chase and Beverly D'Angelo reunited in L.A. -- giving us the perfect opportunity to ask Mom and Dad Griswold about the, umm ... hardest part of getting older? Good talk, Russ.

Check out TMZ on TV -- click here to see your local listings!