'Superman' Actor Jackie Cooper -- Dead At 88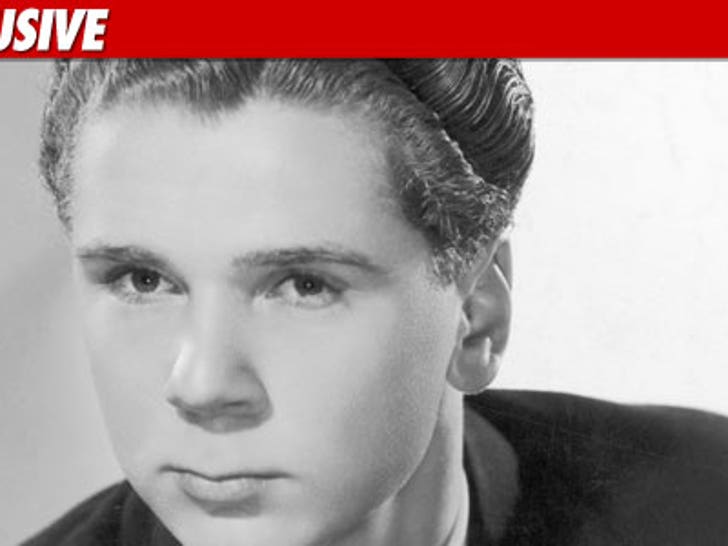 Academy Award nominated actor Jackie Cooper has died ... TMZ has learned.
Cooper -- who was nominated for an Oscar when he was 9-years-old -- passed away yesterday at a hospital in Beverly Hills after a sudden bout with illness.
Cooper was a highly respected director in his adult years -- winning Emmy awards for his work on "M*A*S*H*" and "The White Shadow."
Cooper famously played the role of The Daily Planet newspaper editor in the 1978 "Superman" film.
In addition to his long acting career, Cooper was also a decorated WWII vet, who served with the Navy in the South Pacific.