'Pawn Star' -- We Sold the Missile Guidance System!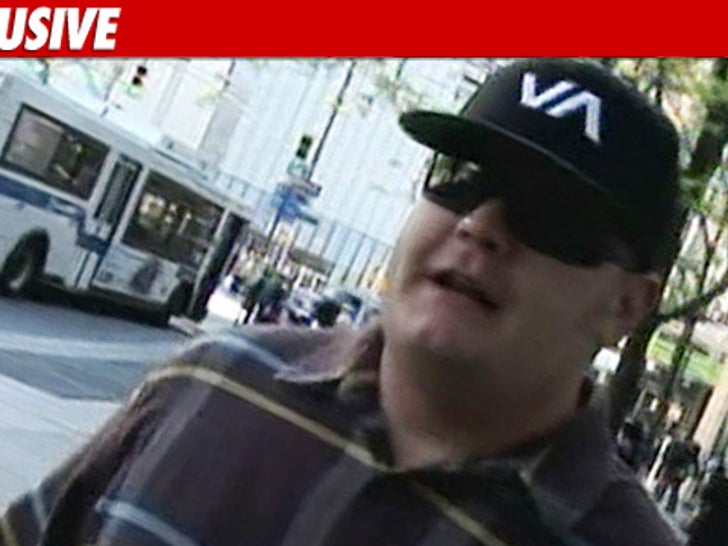 The "Pawn Stars" crew can finally wash their hands of that whole missile crisis -- because one of the stars of the show tells TMZ ... they finally sold the damn thing.
TMZ ran into Corey Harrison in New York City yesterday, where he told us they unloaded the AIM-120 AMRAAM missile guidance system (pictured below) ... but he didn't divulge who he sold it to ... or for how much.