'Twilight' Star -- NEVER Double Dip the Wax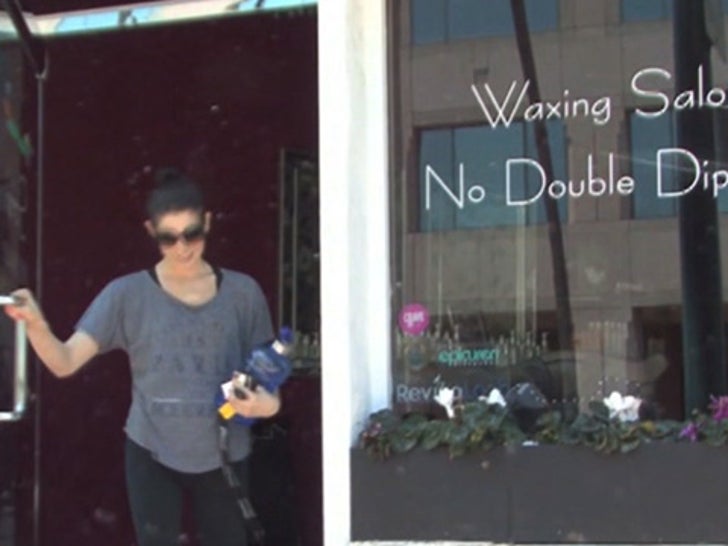 Super hot "Twilight" star Ashley Greene's trip to a waxing salon turned into a horror movie ... especially since we knew NOTHING about the dangers of "double dipping." Yikes!
Check out TMZ on TV -- click here to see your local listings!