Greasy Bear Charged With Coke Possession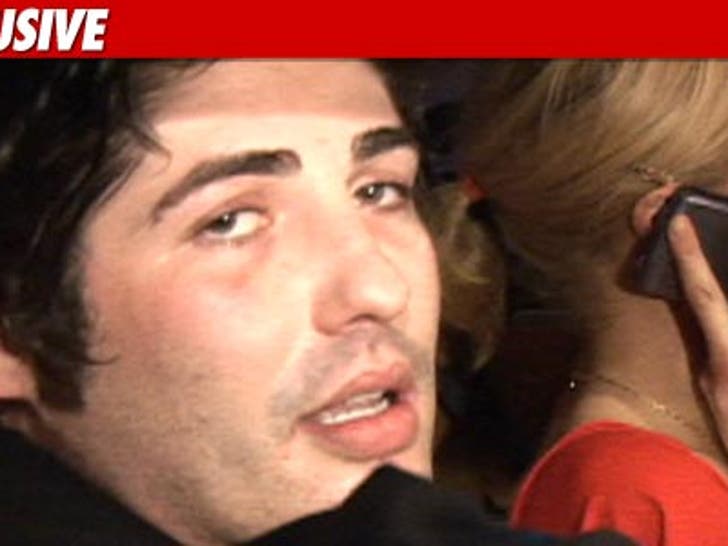 Brandon Davis is now in the same boat as his brother Jason ... facing felony drug charges. Runs in the family!
As TMZ first reported, "Greasy Bear" was arrested outside the Roosevelt Hotel on April 27 for allegedly punching comedian Ben Gleib. Cops found cocaine when they searched Davis during the arrest -- and slapped him with the felony.
Davis was charged this week with one count of felony possession of a controlled substance and one misdemeanor count of battery. He pled "not guilty" to both charges.
Davis faces a max of three and a half years behind bars, if he's convicted on both counts, and is due back in court May 19.