Jason Davis Pleads Not Guilty in Heroin Case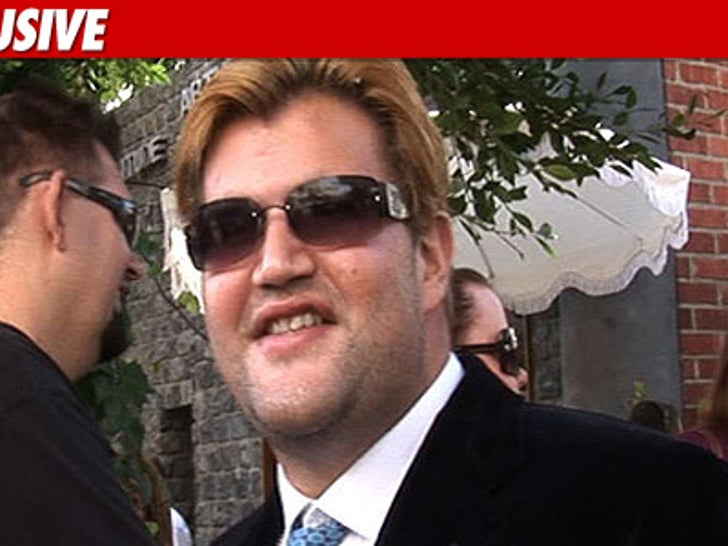 Jason "Gummi Bear" Davis -- grandson of oil mogul Marvin Davis -- pled not guilty to felony heroin possession this morning in connection with his arrest back in January.
Davis appeared in an Orange County courtroom this morning -- where he also pled not guilty to two lesser drug charges.
As TMZ first reported, the "Celebrity Rehab" star was popped in Newport Beach, CA and cops believe he was high on a "central nervous system stimulant (prescription meds) and narcotic analgesic (painkillers) at the time of his arrest.
If convicted, Davis could face up to 3 years behind bars.