Orlando Bloom Really Is in the New "Pirates"?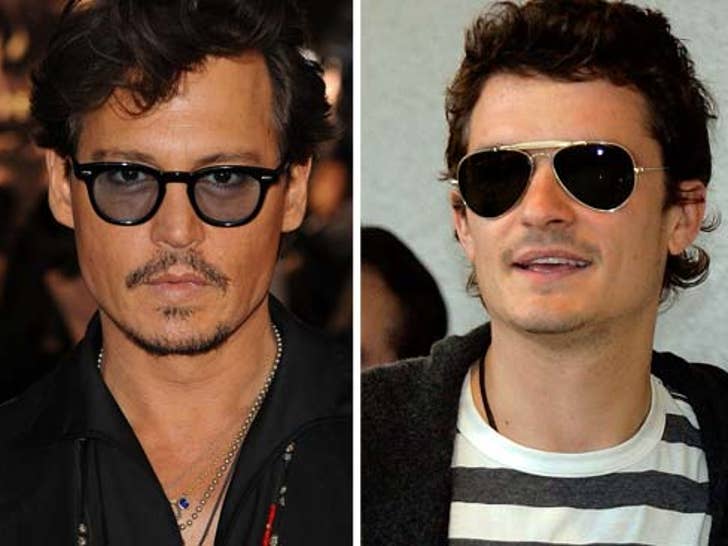 Here's Johnny Depp (left) at last night's "Pirates of the Caribbean: On Stranger Tides" premiere ... and former "Pirates" star Orlando Bloom (right) at a "Pirates" event in Japan back in 2007.
Only one of these mateys will be walkin' the plank this time.