G'N'R Drummer Reveals Rocker With The Biggest ...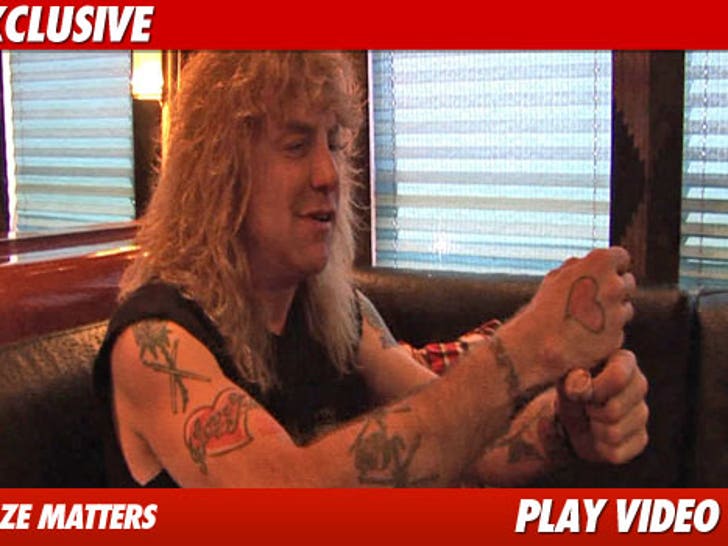 Adler dropped the big news on his tour bus in L.A. -- telling us, "After seeing Steven Tyler's rig ... I'm lucky if I take my clothes off at all after that."
Guess it's true what they say about guys with big mouths ...