DJ Qualls -- 'I'm So Sad' Over Death of Mia Davis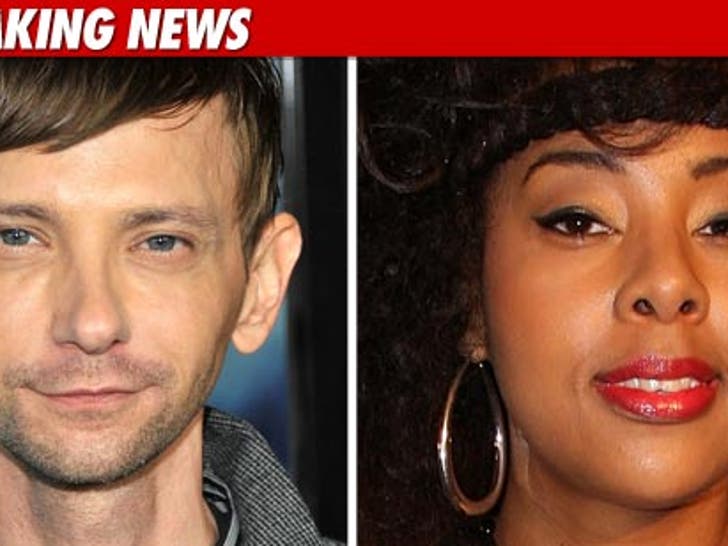 DJ Qualls who co-starred with Mia Amber Davis in the movie "Road Trip" just took to Twitter to express his sadness over her death.
"Mia Davis, the love interest in my first movie, Road Trip has passed. I'm so sad She will always be a meaningful person in my life path. RIP." tweeted Qualls.
Davis passed away yesterday in Los Angeles. The cause of her death is not currently known.