'Road Trip' Actress -- Knee Surgery Day Before Death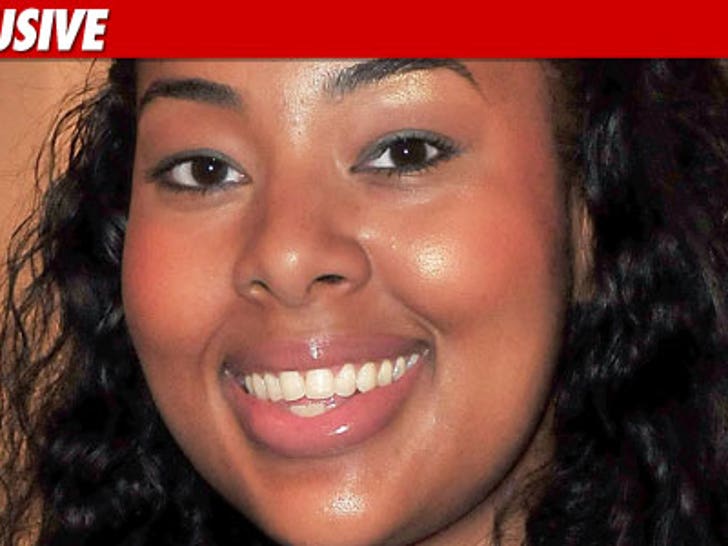 "Road Trip" actress Mia Amber Davis underwent a routine knee surgery in Los Angeles the day before she died ... TMZ has confirmed.
TMZ spoke with Mia's husband -- Michael Yard -- who told us the actress went under the knife Monday to correct an ongoing issue with her knee stemming from an old college basketball injury.
Yard -- who was in NY at the time -- tells us he spoke with Mia Tuesday morning and she sounded normal and in good spirits.
However, hours later -- Mike says he got a phone call from Mia's cousin informing him that she was taking Mia to the hospital because Mia had been suffering from a bout of dizziness.
Soon after, Mike says the unthinkable happened -- he got another phone call informing him his wife had passed away.
Mike says he immediately hopped on a plane to L.A. -- and he wants answers ... telling TMZ, "I want to know what happened to my wife."