Dr. Who Gave MJ Propofol Forced to Testify for Murray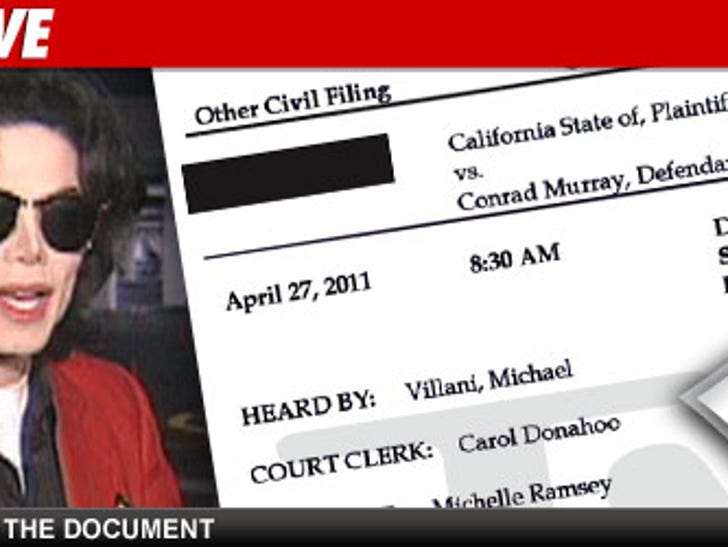 A doctor who repeatedly administered Propofol to Michael Jackson has been ordered against his will to testify on behalf of Dr. Conrad Murray ... TMZ has learned.
Dr. David Adams -- a Las Vegas anesthesiologist -- put Michael under with Propofol on 4 separate occasions in 2008.
Dr. Murray's lawyers want him to testify in the manslaughter case about MJs "behavior and reactions while under the drug and also how he responded to the administration of the drug."
Dr. Adams vehemently objected to being subpoenaed, claiming he's a "low-key individual" and he's already lost business because of getting dragged into the case.
Nonetheless, TMZ has obtained a court order from a Las Vegas judge that forces Adams to testify.