Dead Reality Star's Suicide Device Hits Auction Block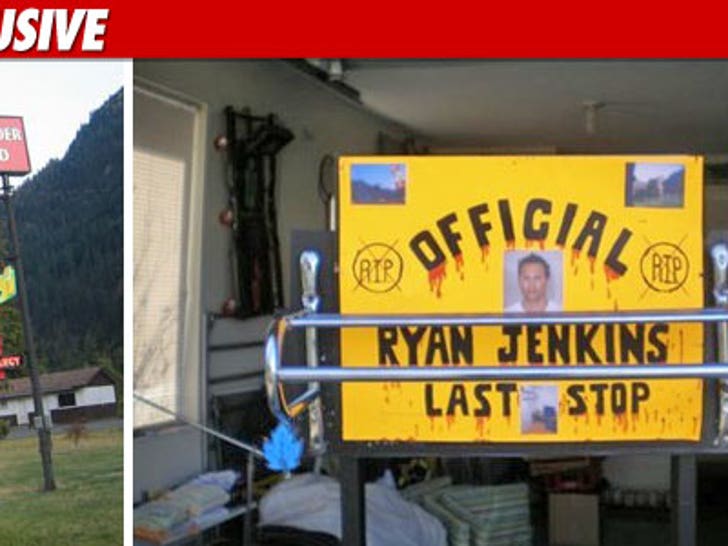 Dead VH1 reality star Ryan Jenkins hanged himself on a coat rack nearly two years ago -- after he was accused of murdering his wife -- and now, the very same coat rack could be yours ... for $1,750.
And that's just the starting bid ... in an auction hosted by a website that specializes in selling serial killer memorabilia -- like locks of Charles Manson's hair, Ted Bundy's tire iron, and John Wayne Gacy's license plate.
As we previously reported, Jenkins -- who starred on VH1's "I Love Money 3" -- was accused of brutally murdering his model wife Jasmine Fiore back in 2009 ... and hanged himself in a motel a week later, after fleeing to Canada.
The bidding is already underway. Swing by!