Company Sued over Jenkins' Background Check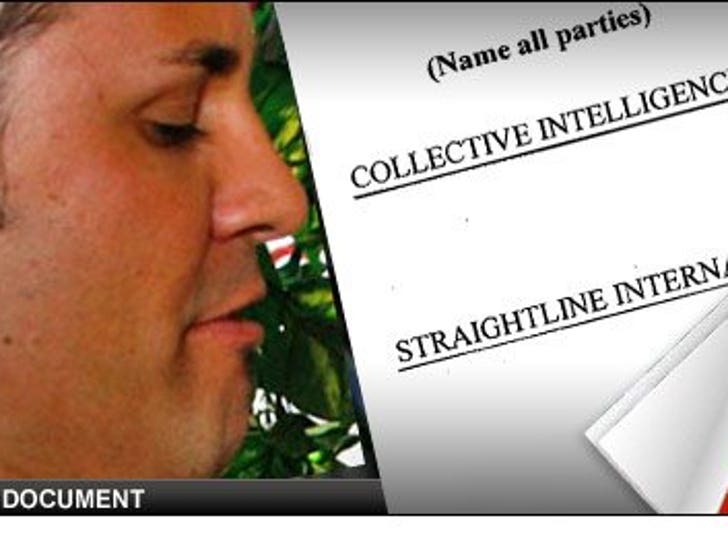 The Canadian company that allegedly did a half-ass background check on convicted girlfriend-beater and accused wife-murderer Ryan Jenkins for the show "Megan Wants a Millionaire" is now being sued for letting him slip through the cracks.
In the lawsuit, filed by an investigative agency called Collective Intelligence, the agency says it was hired by the producers of "Megan" to perform criminal background checks on the show's possible contestants.
Since Jenkins was Canadian, Collective hired a Canadian company called Straightline International to do Jenkins' background check up north. Straightline allegedly told Collective that Jenkins was in the clear -- but in fact, he had been convicted of domestic assault on a girlfriend in 2007.
After "Megan" hit the airwaves, Jenkins allegedly murdered and dismembered his wife Jasmine Fiore -- and VH1 was forced to cancel the rest of the season, along with another show starring Ryan called "I Love Money 3."
In the suit, filed in Illinois, Collective claims its reputation has been ruined by the Jenkins fiasco, and is suing Straightline for breach of contract, negligence and fraud ... and wants at least $50,000.
Straightline has yet to get back to us.