Ashton Kutcher -- So Who Are You Gonna Be?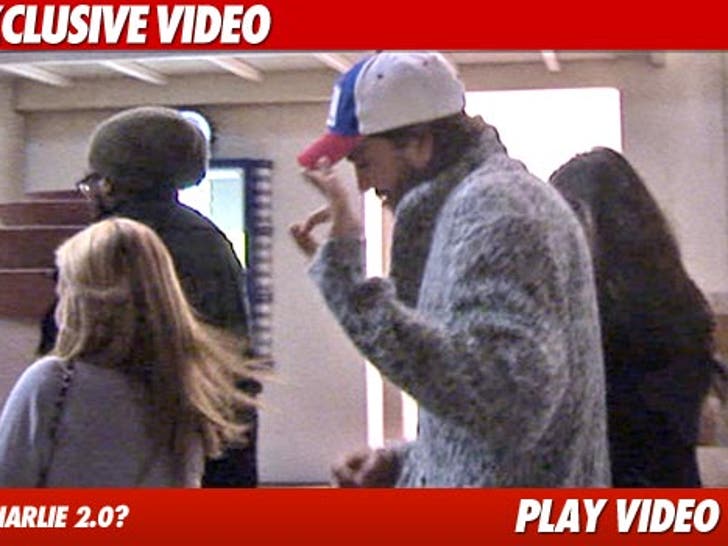 Now that the "Two and a Half Men" dust has settled, and Ashton Kutcher is on board, last night we tried to pry out of him the one remaining mystery ... exactly who will he be playing on the show?
No answer from Ashton, but our sources say Chuck Lorre and Ashton initially agreed on the character, but in the last few days it's "evolved" into something different and is likely to change again.
It will NOT be Charlie Harper.