Jon Cryer -- "Jazzed" About Future of "Men"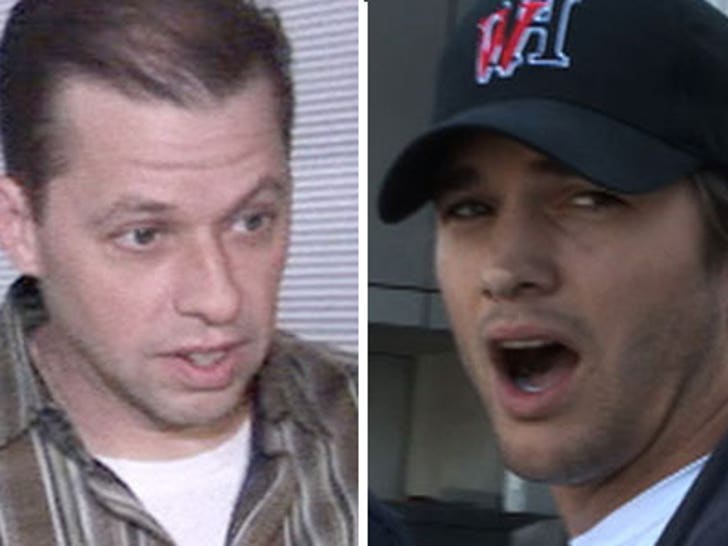 Jon Cryer still has a job -- thanks in no small part to Ashton Kutcher -- and from the sound of things ... he's quite happy about it.
The "Two and a Half Men" star made his first comments yesterday about Ashton coming on board, joking, "Ashton is an extraordinarily talented guy, and his presence will be an asset to our show. We are old friends from our male modeling days, and we're both looking forward to being judged for our comedic artistry, as opposed to our exceptional physical beauty."
Cryer said he is "jazzed" the show is coming back -- and, despite all the recent upheaval, thanked Charlie Sheen, saying, "I'm extremely proud of the work we've done together, and I will miss him. But I'm also looking forward to this new beginning."