'Two and a Half Men' -- Ashton Kutcher To Make Way Less than Charlie Sheen
'Men' a Go
Ashton to Make
Way Less than Charlie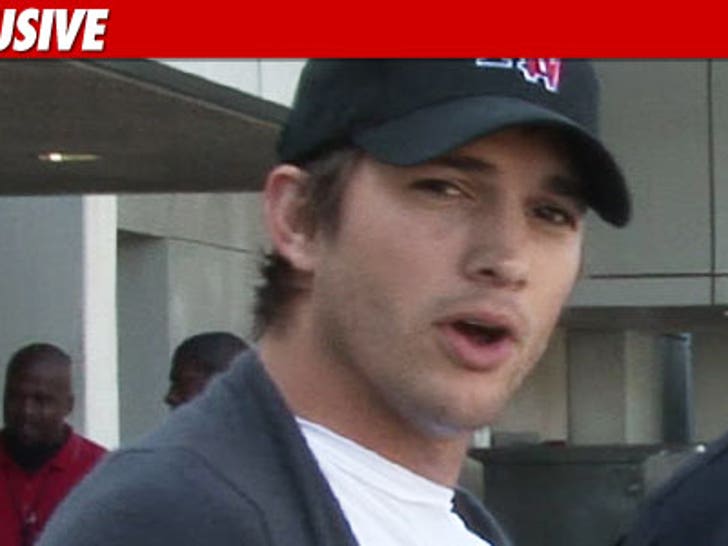 Sources tell TMZ, Charlie's base pay on the show was $1.25 million an episode. We've learned Ashton will get more than half -- more than $625,000 -- but less than $900,000.
There are reports Charlie received upwards of $2 million an episode, but that includes his profit participation.
And TMZ has learned, CBS honcho Les Moonves has already signed off and he will announce the show is coming back for Season 9.
We're told Ashton spent time with creator and Executive Producer Chuck Lorre and the two got along great -- something that was essential for Lorre, who was at war with Charlie.
Ashton will NOT be playing the Charlie Harper character. He'll be playing someone new, who comes into the "Men" Malibu house.