Audrina's On Again/Off Again BF -- ARRESTED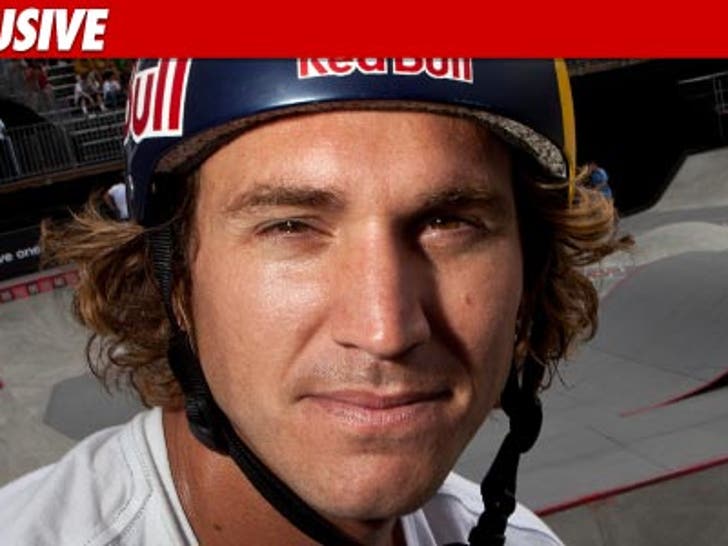 BMX rider Corey Bohan -- who moonlights as Audrina Patridge's sometimes boyfriend -- was arrested on Friday for public intoxication ... TMZ has learned.
Bohan was busted by Hermosa Beach PD early Friday morning. He was charged with the misdemeanor, spent about eight hours in jail, posted $500 bail and was released.
Bohan had a very public breakup with Patridge in March (the two traded barbs via Twitter) but word is they are now back together.
Worth noting ... Audrina tweeted that day, "I absolutely hate what jack Daniels does to people:( jack is a bad bad man!!!"