Cops: Bohan Involved in Altercation Before Arrest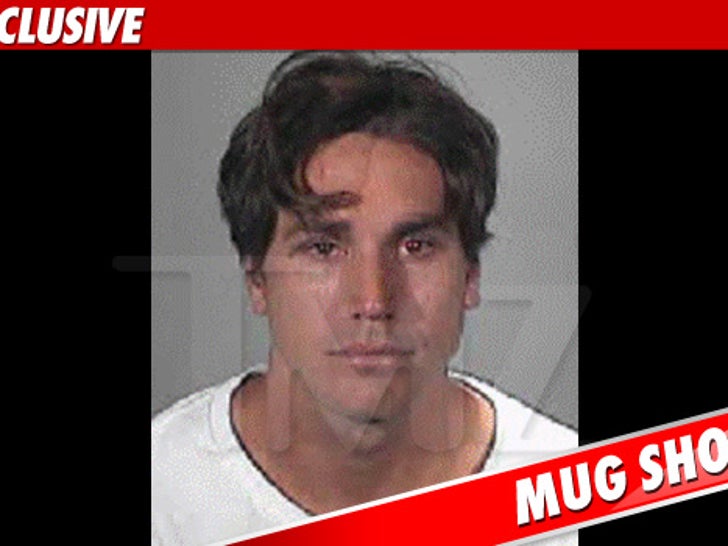 BMX star Corey Bohan might have gotten off easy the night he was arrested -- because before he was popped for public intoxication, he was involved in a fight ... this according to law enforcement.
As TMZ first reported, Bohan (who sometimes dates Audrina Patridge) was busted on the misdemeanor charge early Friday morning.
But according to police, Bohan was first discovered by cops in the middle of a "physical altercation" in which he was allegedly the aggressor. However, cops say no one wanted to press charges for assault -- but because Bohan was showing signs of intoxication, "he was arrested for the safety of himself and others."
Police say he spent a few hours in jail and was released without incident ... once he sobered up.