'Botox Mom' Kerry Campbell Loses Custody of Daughter
Botox Mom
Loses Custody of Daughter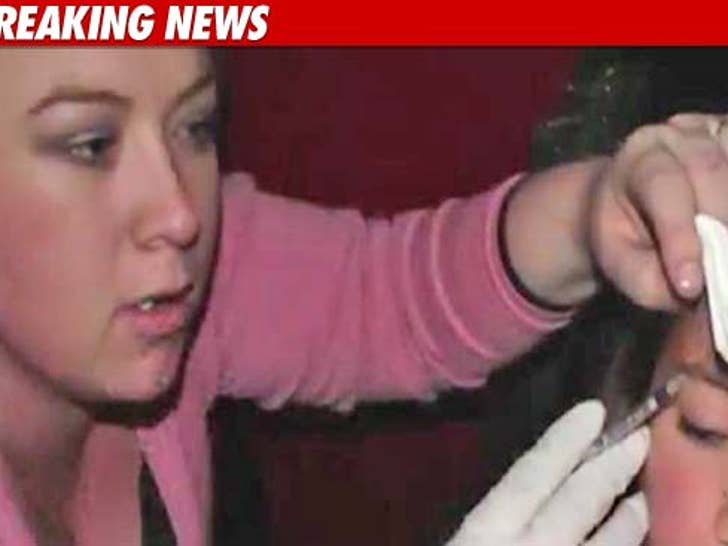 The woman who admitted on national television that she injected Botox into her 8-year-old daughter ... has now lost custody of the girl.
Child Protective Services in San Francisco launched an investigation last week after Kerry Campbell went on "Good Morning America" and told the world she gave her daughter Britney the anti-wrinkle injections herself ... to help her compete in beauty pageants.
According to ABC News, Britney has been removed from the home by CPS and taken into their custody while an investigation is conducted.
Britney is reportedly "doing well."