Cali Swag District -- We've Got to 'Stay Strong'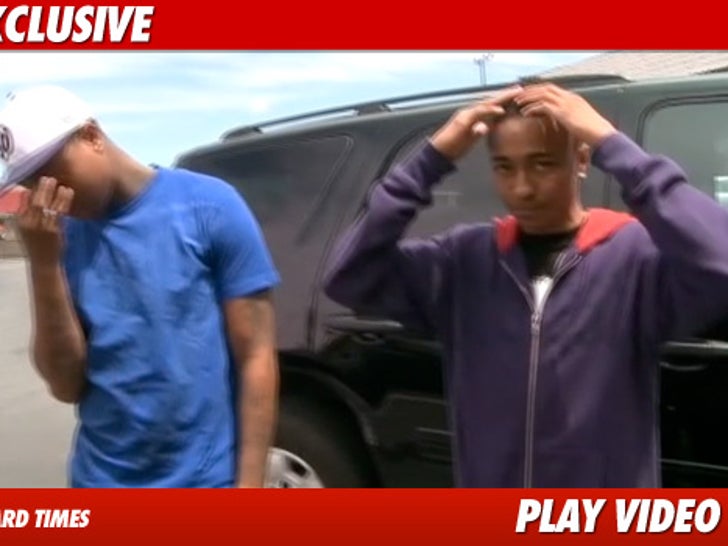 Two members of Cali Swag District already have a game plan when it comes to handling the aftermath of M-Bone's murder -- telling TMZ they've got to "stay strong ... stay safe ... stay out the streets."
TMZ spoke to C Smoove and Jay Are Monday in L.A. -- where they wanted to make one thing clear ... M-Bone was NOT involved in any gang violence.
When our guy asked them if they had any words for M-Bone's family -- C Smoove replied, "We are his family."