Cali Swag District Member Dies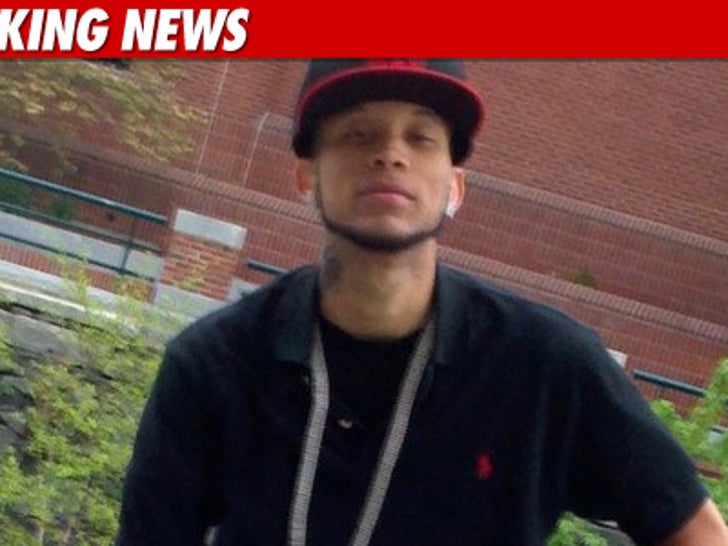 Earlier this morning, the group's leader, Smoove -- posted a Tweet saying, "Ma life changed drastically in the. Blink of an eye rip mbone."
So far, it's unclear how M-Bone died.
Cali Swag District shot to stardom with their hit, "Teach Me How to Dougie."
M-Bone -- real name Mante Talbert -- was 22.
Just last year, M-Bone and the rest of the guys came in to the TMZ studio and taught Harvey how to "Dougie." He couldn't have been nicer.