Cops: Rapper Cassidy Is Suspect in MURDER Case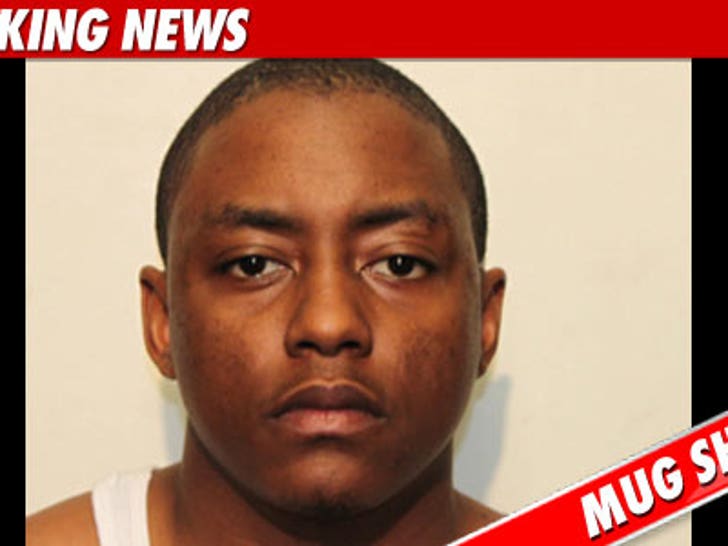 UPDATE: A lawyer for Cassidy tells TMZ the cops have it all wrong ... insisting Cassidy was ONLY arrested for not checking in with his probation officer ... and NOT murder.
The lawyer tells us Cassidy is still on probation from an involuntary manslaughter conviction a few years ago ... and tells us he has not heard anything about Cassidy being named as a suspect in a NEW murder case.
Rapper Cassidy -- famous for his hit "I'm a Hustla" -- has been named a suspect in a murder case AND two attempted murder cases in Philadelphia ... this according to law enforcement.
TMZ has learned ... Cassidy was arrested in Hackensack, New Jersey this weekend on a probation violation ... and according to the Hackensack PD, the arrest was made in connection with the alleged crimes in Philadelphia.
Cops tell us ... police in Philly had phoned in a favor to the Hackensack PD -- telling them to arrest Cassidy on the probation violation ... and warned them "to consider [Cassidy] armed and dangerous," saying it was a "high-risk warrant".
Undercover officers with the Hackensack PD followed the 28-year-old rapper -- real name Barry Reese -- and arrested him during a felony motor vehicle stop.
Cassidy previously did an eight month jail stint for involuntary manslaughter, aggravated assault and possession of an instrument of crime. He was released in 2006.
TMZ has learned Cassidy is still in custody in NJ -- bail was set at $200,000.