Wanna Smell Like Joe Jackson?!!?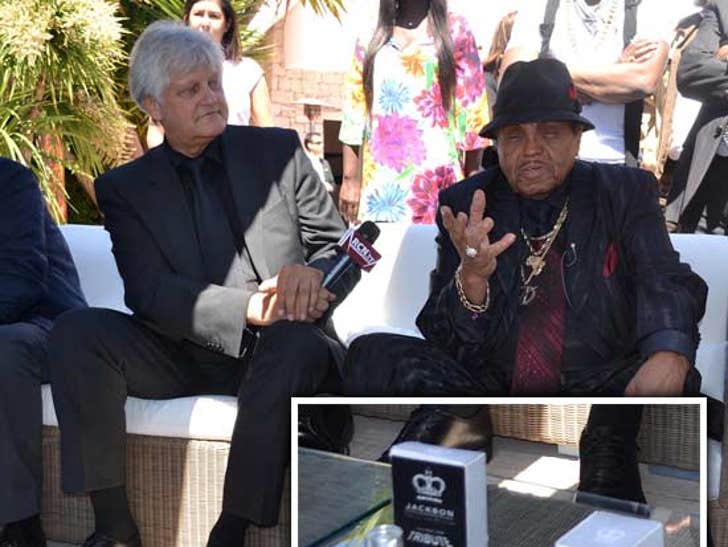 If you've ever looked at Joe Jackson and thought, "How the hell can I smell like THAT guy?" ... well, fret no more ... MJ's dad has unveiled a brand new line of body scents.
Joe debuted a "Jackson" scent line for both MEN and WOMEN in Cannes, France this week ... with a cologne called, "Tribute," and perfume called, "Legend."
Apparently, "Greed" and "Abuse" didn't make the cut.
So what do they smell like you ask? The cologne is described as "heavily musky" and the perfume is a "floral harmony" combined with a "fruity note."
No word on when the smells will be available to purchase.